Chemical Users Course
FCHEMUSER
AHCCHM307
Prepare and apply chemicals to control pest, weeds and diseases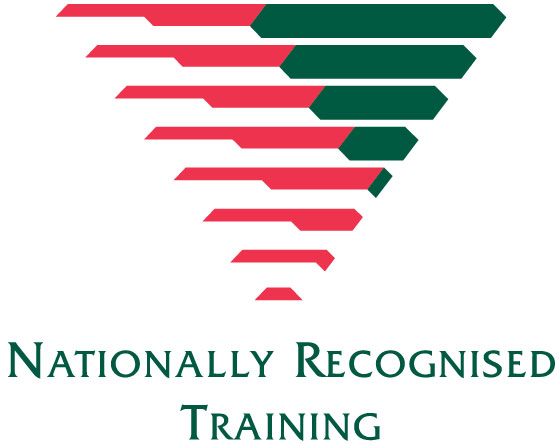 AHCCHM304 Transport and store chemicals
Government funding is available to eligible individuals.




Please contact The Centre on

1300 843 236

for more information and eligibility.
This course is the industry standard for training in chemical use, storage and handling. This course provides the required training for many Industry Quality Assurance Programs and is necessary to apply for the Victorian Agricultural Chemical Users Permit (ACUP).
Overview
Upcoming Courses
Currently no courses.