Chemical Users Course
CHEMUSERS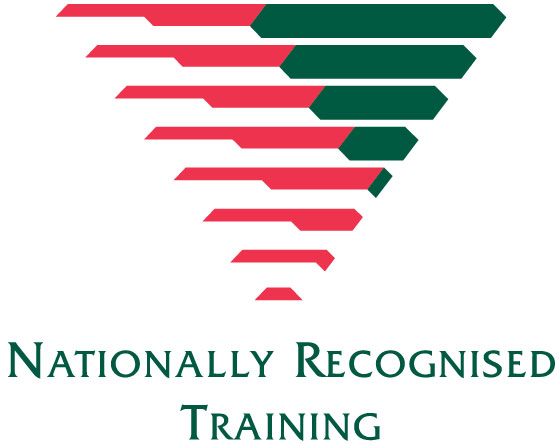 AHCCHM307 Prepare and apply chemicals to control pest, weeds and diseases
AHCCHM304 Transport and store chemicals
This course is the industry standard for training in chemical use, storage and handling. This course provides the required training for many Industry Quality Assurance Programs and is necessary to apply for the Victorian Agricultural Chemical Users Permit (ACUP).
Overview
These units cover the use of general application equipment used across a variety of industries including; boom sprays, orchard air-blast sprayers, handheld spray equipment, wipers, dry chemical applicators, dips, pour-on, spot-on, vaccination and drenching equipment.
These units do not cover operation of specialised chemical application equipment and machinery or application of chemicals.
These units apply to individuals who work under broad direction and take responsibility for their own work and use discretion and judgement in the selection and use of available resources.
A chemical user training course certificate or card does not authorise the supply or use of 'restricted supply' chemicals – it is simply the training pre-requisite that must be completed to apply for an ACUP.
Agriculture Victoria recommend a refresher course be completed every 5 years.
Once you have completed this Chemical Users course you can become ACUP Accredited by applying online at Agriculture Victoria.
The ACUP application fee as at 1 July 2021 is $57.10 and the permit is valid for 10 years. There is no additional cost for adding another endorsement type to an existing ACUP.
https://agriculture.vic.gov.au/farm-management/chemicals/licences-and-permits/agricultural-chemical-user-permit
A training manual is included with this course.
Government funding is available to eligible individuals.
Please contact The Centre for more information and eligibility.
Upcoming Courses
| | | | | | |
| --- | --- | --- | --- | --- | --- |
| Name | Location | Date | Time | Cost | |
| 06CHEM USERS (SHEP) | SHEPPARTON | 13 & 14 June 2023 | 09:00 am - 04:00 pm | $400.00 | |
| 07CHEM USERS (MACE) | MANSFIELD | 6 & 7 July 2023 | 09:00 am - 04:00 pm | $400.00 | |
| 08CHEM USERS (RUTHERGLEN) | Rutherglen | 7 & 8 August 2023 | 09:00 am - 04:00 pm | $400.00 | |
| 11CHEM USERS (WANG) | WANGARATTA CAMPUS | 22 & 23 November 2023 | 09:00 am - 04:00 pm | $400.00 | |