SITHFAB025 Prepare and Serve Espresso Coffee
This unit describes the performance outcomes, skills and knowledge required to extract and serve espresso coffee beverages using commercial espresso machines and grinders. It requires the ability to advise customers on coffee beverages, select and grind coffee beans, prepare and assess espresso coffee beverages and to use, maintain and clean espresso machines and grinders. Complex repairs of equipment would be referred to specialist service technicians.
Preparation of coffee beverages using other methods is covered in SITHFAB024 Prepare and serve non-alcoholic beverages.
This unit applies to any hospitality organisation that serves espresso coffee beverages, including cafes, restaurants, bars, clubs, function and event venues.
It applies to espresso machine operators who operate with some level of independence and under limited supervision.
This course requires the participant to complete SITXFSA005 Use hygienic practices for food safety before enrolment.
Duration
= 2 x 7 hours (2 days)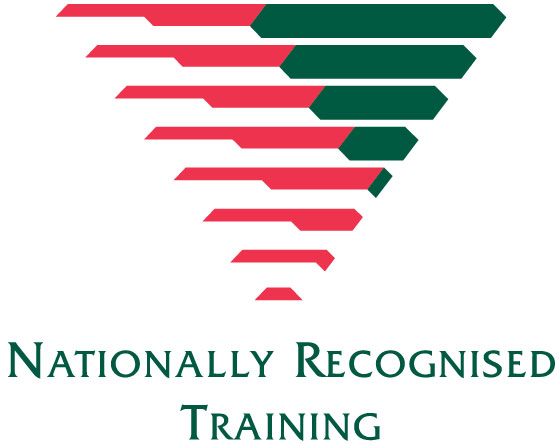 Overview
Upcoming Courses
| | | | | | |
| --- | --- | --- | --- | --- | --- |
| Name | Location | Date | Time | Cost | |
| 12BARISTA (WANG) | WANGARATTA CAMPUS | 12 & 13 December 2023 | 09:00 am - 04:30 pm | $195.00 | |