Boomerang Bags Wangaratta and Inner Wheel have found a home at The Centre in Wangaratta.
Boomerang Bags meets weekly to turn discarded fabric into reusable bags to reduce waste and the use of plastics, and most importantly, start conversations. They will also produce recycled cloth bags for The Centre.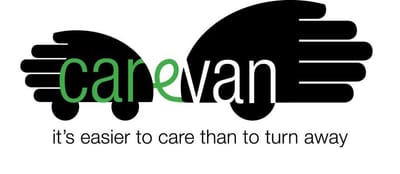 Inner Wheel Cooking is at The Centre twice a month and use the kitchen to cook meals for the homeless in Wangaratta.