Course Details
FORKLIFT
Licence to operate a forklift truck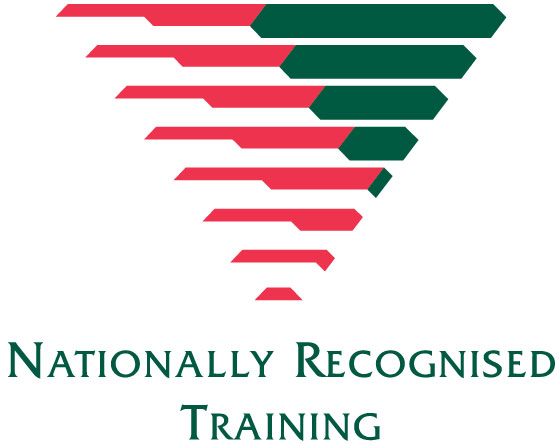 TLILIC0001 Licence to operate a forklift truck
TLILIC0003 Licence to operate a forklift truck from July 15
This Worksafe Approved forklift course is the industry standard to gain your Forklift Licence.
Participants must provide photo ID, be 18 years and over (no driver's licence necessary).
This course is designed for those who have not had experience in driving a forklift truck. This course is delivered over 3 days by The Centre - WorkSafe Approved Trainer and Assessor.
What you need to know
Target Audience
Learning Outcomes
Learning Methods
Program Benefits
Content
Upcoming Courses
| | | | | | | |
| --- | --- | --- | --- | --- | --- | --- |
| Name | Date | Time | Location | Available Spaces | Cost | |