Course Details

FORKLIFT
Licence to operate a forklift truck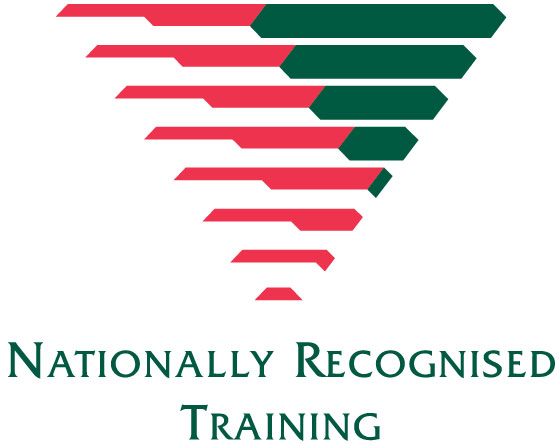 TLILIC0001 Licence to operate a forklift truck
TLILIC0003 Licence to operate a forklift truck from July 15
This Worksafe Approved forklift course is the industry standard to gain your Forklift Licence.
Participants must provide photo ID, be 18 years and over (no driver's licence necessary).
This course is designed for those who have not had experience in driving a forklift truck. This course is delivered over 3 days by The Centre - WorkSafe Approved Trainer and Assessor. Upon successful completion of this program, participants are issued with the forms required to obtain their operator's licence from WorkSafe Victoria.
What you need to know
Upon successful completion of the course, participants are issued with a Notice of Assessment (NOA) which must be taken to Australia Post along with a passport size photo and proof of ID. The High Risk Work (HRW) License fee of $60.00 is also payable when lodging the NOA.

This unit specifies the skills and knowledge required to operate a forklift truck safely. A person performing this work is required to hold a forklift truck high risk work (HRW) licence.

You are required to be over the age of 18 prior to enrolment, have a Unique Student Identifier (USI) Number to get your Statement of Attainment and sit a Pre-Course Interview at The Centre.

Please bring a pen and paper to all classes.

Covered footwear and appropriate protective clothing is to be worn as you will be working in a warehouse environment.

Target Audience
Learning Outcomes
Learning Methods
Program Benefits
Content
Upcoming Courses
| | | | | | | |
| --- | --- | --- | --- | --- | --- | --- |
| Name | Date | Time | Location | Available Spaces | Cost | |
| 06FORK(Benalla) | 18 - 20 June 2019 | 09:00 am - 05:00 pm | BENALLA | 6 | $547.50 | |
| 07Fork(Wang) | 15 - 17 July 2019 | 09:00 am - 05:00 pm | WANGARATTA | 5 | $547.50 | |
| 08Fork(Benalla) | 13 - 15 August 2019 | 09:00 am - 05:00 pm | BENALLA | 6 | $547.50 | |
| 09Fork(Wang) | 16 - 18 September 2019 | 09:00 am - 05:00 pm | WANGARATTA | 6 | $547.50 | |
| 10Fork(Benalla) | 15 - 17 October 2019 | 09:00 am - 05:00 pm | BENALLA | 6 | $547.50 | |
| 11Fork(Wang) | 11 - 13 November 2019 | 09:00 am - 05:00 pm | WANGARATTA | 6 | $547.50 | |
| 12Fork(Benalla) | 10 - 12 December 2019 | 09:00 am - 05:00 pm | BENALLA | 6 | $547.50 | |