Course Details
22473VIC
Certificate II in General Education for Adults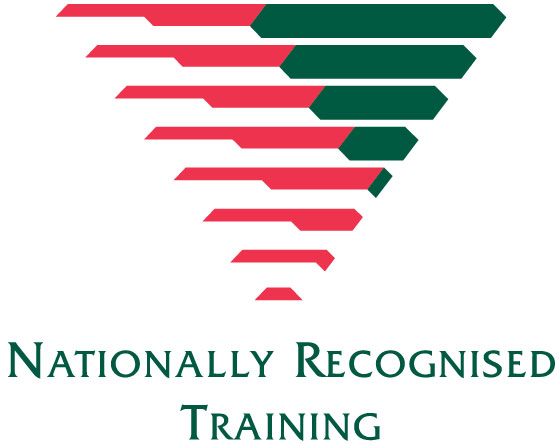 Learn the skills you need while exploring topics of interest.
Develop your job seeking skills, and literacy and numeracy in a supportive, adult learning environment with our accredited language, literacy and numeracy program.
Find out how you can learn differently and how much fun it can be. You can begin with the basics or build on the skills you already have to develop your reading, writing, maths and communication skills. Units of study are topic based; a great way to build on your reading and writing while investigating areas of personal interest.
22472VIC Certificate I in General Education for Adults
22473VIC Certificate II in General Education for Adults
Upcoming Courses
22473VIC Certificate II in General Education for Adults
| | | | | |
| --- | --- | --- | --- | --- |
| Name | Course Start Date | Course End Date | Location | |
| 19PaTH Block 2 (Seymour) | 07/09/2021 | 23/09/2021 | SEYMOUR | |
| 19PaTH Block 2 (Wangaratta) | 07/09/2021 | 23/09/2021 | WANGARATTA CAMPUS | |
| 19PaTH Block 1 (Benalla) | 28/09/2021 | 15/10/2021 | WANGARATTA CAMPUS | |
| 19PaTHBLOCK1(Shepparton) | 28/09/2021 | 15/10/2021 | SHEPPARTON | |
| 10PaTH Block 2 (Benalla) | 19/10/2021 | 04/11/2021 | WANGARATTA CAMPUS | |
| 10PATHBLOCK2(Shepparton) | 19/10/2021 | 05/11/2021 | SHEPPARTON | |