Course Details
CHC43115
Certificate IV in Disability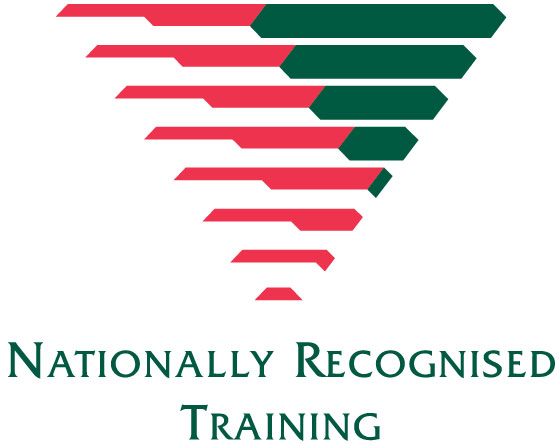 Empower those with disabilities.
This course will train you to work in a range of community settings and clients' homes, you will provide training and support in a manner that empowers people with disabilities to achieve greater levels of independence, self-reliance, community participation and wellbeing. Workers promote a person-centred approach, work without direct supervision and may be required to supervise and/or coordinate a small team.
For students who have completed their CHC33015 Certificate III in Individual Support at The Centre or elsewhere*, you can get up to 7 Credit Transfers (that's 50% of the course) out of the CHC43115 Certificate IV in Disability. * Will depend on units completed as part of their course.
Two days per week for 32 weeks plus 120 hours work placement.
There is huge demand for qualified disability workers in a wide range of jobs including residential group homes, training resource centres, day respite centres and open employment services, other community settings and clients' homes.
If you are looking for work, keen to make a difference in the lives of people with a disability and have passion and empathy to support people of all ages then this course will help you get that rewarding career.
Personal requirements of a Disability Support Worker
Patient, flexible and understanding
Supportive and caring nature
Commitment to the rights of people with disabilities to live dignified lives
Able to accept responsibility
Good communication skills
Able to work as part of a team
Able to cope with the physical demands of the job
Able to perform domestic duties efficiently
Job roles can include:
Lifestyle Support Officer
Community Development officer
Senior Personal Care Assistant
Behavioural Support Officer
Disability Team Leader
Disability Support Assistant (Schools)
Day Support Disability Officer
Senior Disability Worker
Senior personal care assistant
Social Educator (Disability)
Local area coordinator
Disabilities Supervisor
There are no specific entry requirements, other than having satisfactory language, literacy and numeracy skills to manage the learning and assessments in the course and work effectively in an age care facility.
All learners enrolling in Certificate courses are required to obtain:
Work Placement is a mandatory requirement for this qualification.
Working with Children Card prior to attending any classes. This includes any off site courses in any of our Delivery Locations.
A current National Police Check prior to commencing Work Placement in a facility.
Learners are required to attend classes two days per week for 32 weeks. They are also required to complete 120 hours of work placement, at a time negotiated with their trainer. This delivery format uses small and whole group participation and builds in opportunity to practise skills and complete required assessments. You will also be required to do independent learning and assessment activities in your own time. It is suggested that at least 3-4 hours per week is allocated for this purpose.
Upcoming Courses
CHC43115 Certificate IV in Disability
| | | | | |
| --- | --- | --- | --- | --- |
| Name | Course Start Date | Course End Date | Location | |