Course Details

1080
1080 Pest Animal Bait Control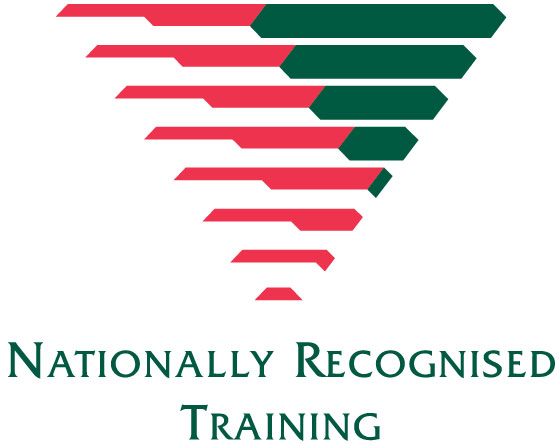 22275VIC Course in Minimising Risks in the Use of 1080 Pest Animal Bait Products for Vertebrate Pest Control
This course is designed to enable participants to understand the requirements for purchasing and using 1080 pest animal bait products. It focuses on identifying and managing the risks associated with the use of 1080 pest animal bait products and participants will gain knowledge in how to use the bait in a manner which is both safe for themselves and the environment.
What you need to know
How do I become authorised to use 1080 and PAPP pest animal bait products?
To become authorised you need to complete specific training:
1. Be the holder of either: - an Agricultural Chemical Use Permit (ACUP)
- A DEDJTR administered Commercial Operator License with a vermin destroyer endorsement (COL)
- a Department of Health and Human Services (DHHS) Pest Control Licence authorising the use of pesticides formulated for the control of pest animals (PCL)
- a Pilot (Chemical rating) Licence And
2. Successfully complete the Course in Minimising the Risks in the Use of 1080 Pest Animal Bait Products for Vertebrate Pest Control (also known as '1080 User Training').

Note: For ACUP holders to use 1080 and PAPP pest animal bait products, they need to apply for a 1080 and PAPP endorsement on the permit through the Department of Economic Development, Jobs, Transport and Resources.

Target Audience
Learning Outcomes
Learning Methods
Program Benefits
Content
Upcoming Courses
| | | | | | | |
| --- | --- | --- | --- | --- | --- | --- |
| Name | Date | Time | Location | Available Spaces | Cost | |
| 07-1080(Wang) | 18 July 2019 | 09:00 am - 01:00 pm | WANGARATTA CAMPUS | 15 | $200.00 | |
| 09-1080(Wang) | 19 September 2019 | 09:00 am - 01:00 pm | WANGARATTA CAMPUS | 15 | $200.00 | |
| 11-1080(Wang) | 14 November 2019 | 09:00 am - 01:00 pm | WANGARATTA CAMPUS | 15 | $200.00 | |