Course Details
CHC33015
Certificate III in Individual Support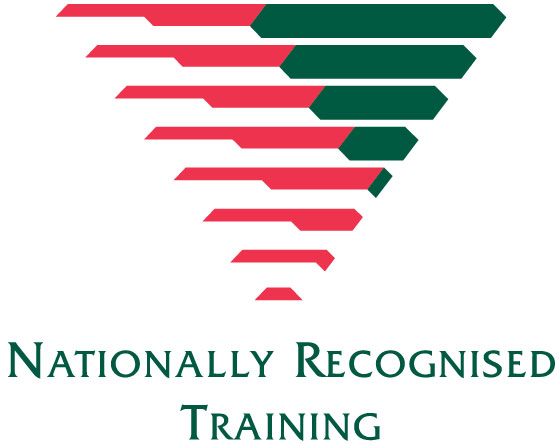 Work in Aged Care or Home and Community Care.
This course is the first step to gaining a career in the fastest growing industry in Australia. You will be trained to work in a community and/or residential setting and learn to follow an individualised plan to provide person-centred support to people who may require support due to ageing, disability or some other reason.
This course is targeted to those wanting a career in the aged care, and home and community sector. The Federal Government has committed $1.6b to provide about 14,000 additional high-level home care packages, enabling people to live in their own home for longer. This means more Home Care workers will be required to support these additional packages.
Learners are required to attend classes two days per week for one semester. They are also required to complete 120 hours of work placement, at a time negotiated with their trainer. This delivery format uses small and whole group participation and builds in opportunity to practise skills and complete required assessments. You will also be required to do independent learning and assessment activities in your own time. It is suggested that at least 3-4 hours per week is allocated for this purpose.
This work involves using discretion and judgement in relation to individual support as well as taking responsibility for own outputs. Workers will have a range of factual, technical and procedural knowledge, as well as some theoretical knowledge of the concepts and practices required to provide person-centred support.
Job roles for this qualification are:
Accommodation support worker
Care assistant/worker
Home care worker
Community house worker
Personal care giver/worker
Residential care worker
In-home respite worker
Community care/support worker
Field officer
Personal care assistant
Support worker
Home care assistant
All learners enrolling in Certificate courses are required to obtain:
Working with Children Card prior to attending any classes. This includes any off site courses in any of our Delivery Locations.
Work Placement is a mandatory requirement for this qualification.
Learners must have a current National Police Check and completed their immunisation prior to commencing Work Placement in a facility.
Two days per week for 18 weeks plus 120 hours work placement.
Upcoming Courses
CHC33015 Certificate III in Individual Support
| | | | | |
| --- | --- | --- | --- | --- |
| Name | Course Start Date | Course End Date | Location | |
| 02INDSUP3C | 03/09/2020 | 23/04/2021 | CHILTERN | |
| 02INDSUP3M | 07/09/2020 | 27/04/2021 | MANSFIELD | |
| 02INDSUP3ONLINE | 09/09/2020 | 27/04/2021 | WANGARATTA CAMPUS | |