Course Details
CHC30213
Certificate III in Education Support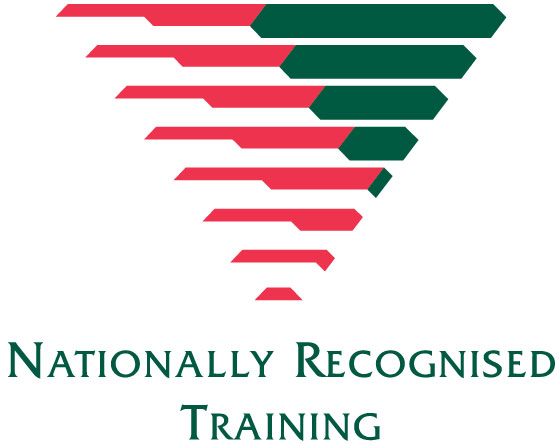 Train to become a teachers aide.
This course will give you the skills to work in a range of education settings, including public and independent schools and community education settings, who provide assistance and support to teachers and students under broad-based supervision.
Two days per week for 18 weeks plus 120 hours work placement. Learners must have a current Working With Children Card prior to commencing Work Placement.
This course is for people wanting to undertake work in a school environment as a teacher's aide. The Centre has strong links with local schools in the north east, and students are easily able to access and participate in the school environment. We have had great student outcomes with most of our graduates finding work in local schools.
Job Roles include:
Teachers' Aide
Integration Aide
Education Support Worker in primary and secondary schools, and community education environments.
This course provides an excellent foundation if you are interested in undertake a teaching degree, it retains them in our regional area, and enables them to really understand if this career is for them. Once they commence their degree they are able to obtain employment as a teacher's aide to support their study once at university.
There are no specific requirements, however as you will have responsibility to assist students with literacy, oral language and numeracy development, it is important that you have reasonable levels of skills and knowledge in these areas. This is suggested as at least year 11/12 levels.
All learners enrolling in Certificate courses are required to obtain:
Work Placement is a mandatory requirement for this qualification.
Working with Children Card prior to attending any classes. This includes any off site courses in any of our Delivery Locations.
Learners are required to attend classes two days per week for one semester. They are also required to complete 120 hours of work placement, at a time negotiated with their trainer. This delivery format uses small and whole group participation and builds in opportunity to practise skills and complete required assessments. You will also be required to do independent learning and assessment activities in your own time. It is suggested that at least 3-4 hours per week is allocated for this purpose.
Upcoming Courses
CHC30213 Certificate III in Education Support
| | | | | |
| --- | --- | --- | --- | --- |
| Name | Course Start Date | Course End Date | Location | |
| 01EDSUP3W | 10/02/2020 | 04/08/2020 | WANGARATTA CAMPUS | |
| 01EDSUP3BR | 10/02/2020 | 01/09/2020 | BROADFORD | |
| 01EDSUP3BD | 13/02/2020 | 07/08/2020 | BARANDUDA | |
| 01EDSUP3C | 10/03/2020 | 06/10/2020 | CHILTERN | |
| 01EDSUP3B | 10/03/2020 | 06/10/2020 | BENALLA CAMPUS | |